At Royle Insurance, customer satisfaction is everything.
Every service encounter is a moment of proof…
an opportunity to prove we deserve your business.
So when we talk about the Royle Treatment, it means outstanding customer care.
It means real performance – not lip service and platitudes.
It means customer satisfaction as a way of life, as the purpose behind every transaction and interaction with our Customers. It's what we call 'covering you beyond the coverage'.
How do we do that?
It starts before you even do business with us …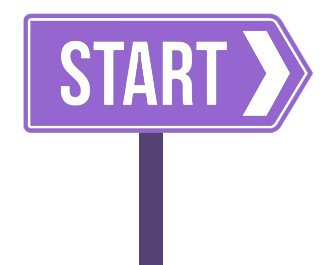 Pre-Sales Assistance
Education and good decisions go hand-in-hand. Prior to even doing business, we are happy to help and ready to serve. We take all the time you need to answer questions, explain the details of insurance policies and offer coverage options. We have had people literally spend hours on the phone with us to satisfy their information needs – and we were pleased to do it!
Account Startup
We make sure that getting started with us will be easy and seamless. We take the time to get to know you and to become familiar with the unique requirements in your life or business. We know that forms and paperwork can be drudgery, so we will work with you to walk through the sign-up process in order to save you time and effort.
Our Service Philosophy is simple but successful...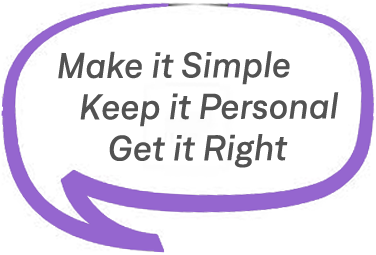 It Starts with 'No"
When it comes to serving you, we enjoy saying 'no': NO hassles…. NO surprises… NO excuses.
It's Just Personal, Not Business
Our size is our advantage. We are structured to take care of the smallest detail or most complex need with a personal touch.
Get it Right ... Make it Right
We always try to get it right the first time but we will work even harder to make it right if we don't. We strive for results and resolution rather than running from problems.
We conduct our business with candid communications …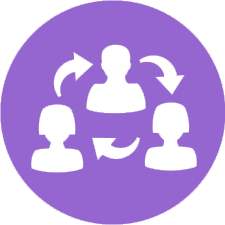 Straight-talk
The secret to our service is having no secrets. We will be honest and open in discussions with you. Our explanations, billing and forms are transparent and easy-to-understand. If something is unclear, we will clarify it in plain English without jargon.
Responsiveness
We guarantee same-day quotes for all Personal insurance policies. Our response time standard is to reply to ALL information requests within 24 hours and to never leave the office until all calls for that day have been returned.
Constant Feedback
We want to keep a pulse on our performance and your changing needs, so we value customer feedback. Whether a formal meeting or a casual phone call, we're happy to meet with you to review your coverage, discuss your changing needs or provide advice and guidance.
Voice of the Customer
We try to resolve all matters locally. However, sometimes there is a need to get our insurance partner companies involved (e.g., for certain claims, approvals, etc.). If that occurs, we will serve as your 'voice' to the insurer by helping to make sure it understands your situation and position.
Ensuring quality service in every customer encounter...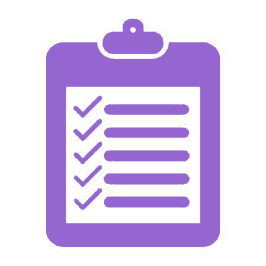 Customer service is a formal way of life for us. That's why we created our "Customer Satisfaction Checklist" as a guide for how we conduct every transaction and encounter with our customers:
Reliability – making sure we get things done on time and as promised … performing in a consistent and dependable manner so you know what to expect without surprises … providing reliable answers so you can make the right decisions.
Competence – applying our expertiese and knowledge to execute efficiently … paying attention to details and accuracy. Accountability – taking ownership of our actions and decisions – and taking responsibility if we ever fall short.
Understanding – putting ourselves in the place of customers and thinking from their perspective.
Flexibility – adapting our products and services to your changing needs, lives and preferences … keeping an open-mind … being creative in designing the right coverage for you and solving problems if they arise.
Relationships are the foundation of our Service ...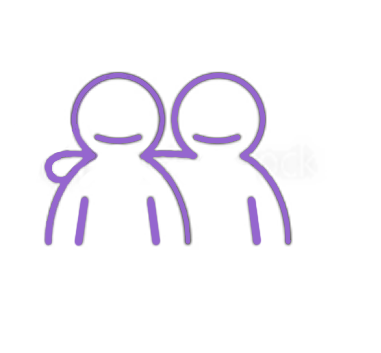 An Ongoing Process
Our mantra is that when the sales end, service begins. It starts on Day One and continues as an ongoing process to earn your trust every day. Customers often come to us citing disappointment with an agency that only cared about 'making the sale'. They were frustrated with being taken for granted, their account put on cruise control – only to be referred to the insurer once a claim or service need arose. That won't happen at Royle. We sell peace of mind, not just policies.
Allies, not Adversaries
We are your advocates for getting things done. We focus on what we can do for you rather than what you can't do because 'it's the policy'. We are all for complying with the rules – when they legitimately apply. But it's not our style to use them as a cop-out or crutch for convenience and avoiding effort.
Accountability
We are not some faceless bureaucracy in a remote city staffed by anonymous personnel randomly assigned to you each time you call. We pride ourselves on making it a point to know every one of our customers personally. When you call Royle Insurance, you will always deal with a person familiar with your account, your needs – and YOU.
We look forward to proving how our service is worthy of your business.